Creamed Honey, Honey from local and around the country, Chocolate Covered Honey,
Honey Marshmallows, and Honey Fudge
We make all of our products in house. Fresh, made weekly.
So we decided to dabble into new uncharted water. Taking a classic praline recipe and tweaking it to match our honey has been fun. And
Read More »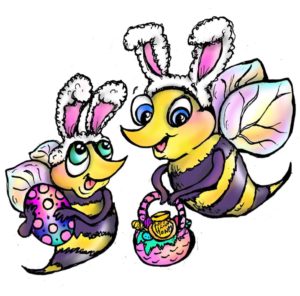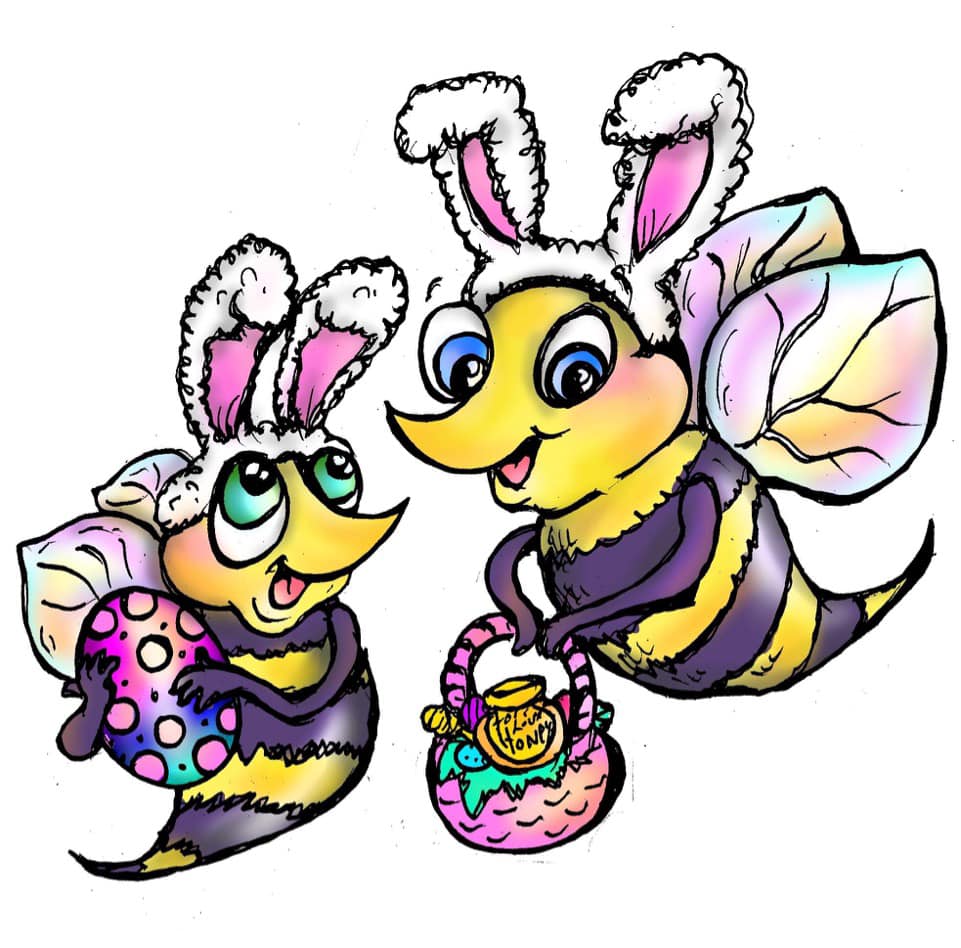 Happy Easter Weekend everyone! Today at Love of Honey we have some great items for easter baskets, as well a gifts to your loved ones.
Read More »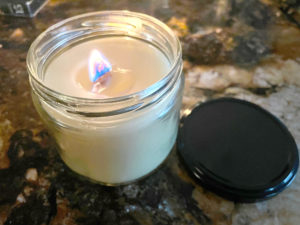 In July my mom stepped in to help make beeswax candles for a kickstarter we ran. Since then we have made and sold over 200
Read More »