Hello everyone! As we enter into the last weekend weekend in June, people have asked me to post updates on the store on Friday night and not Saturday morning. So here we go.
Honey Fudges in stock:
Chocolate mint, Chocolate Walnut, Nelson County Harvest Apple, Vanilla, Chocolate Chai, and just regular Chocolate
Come in the store tomorrow, or click below to order online.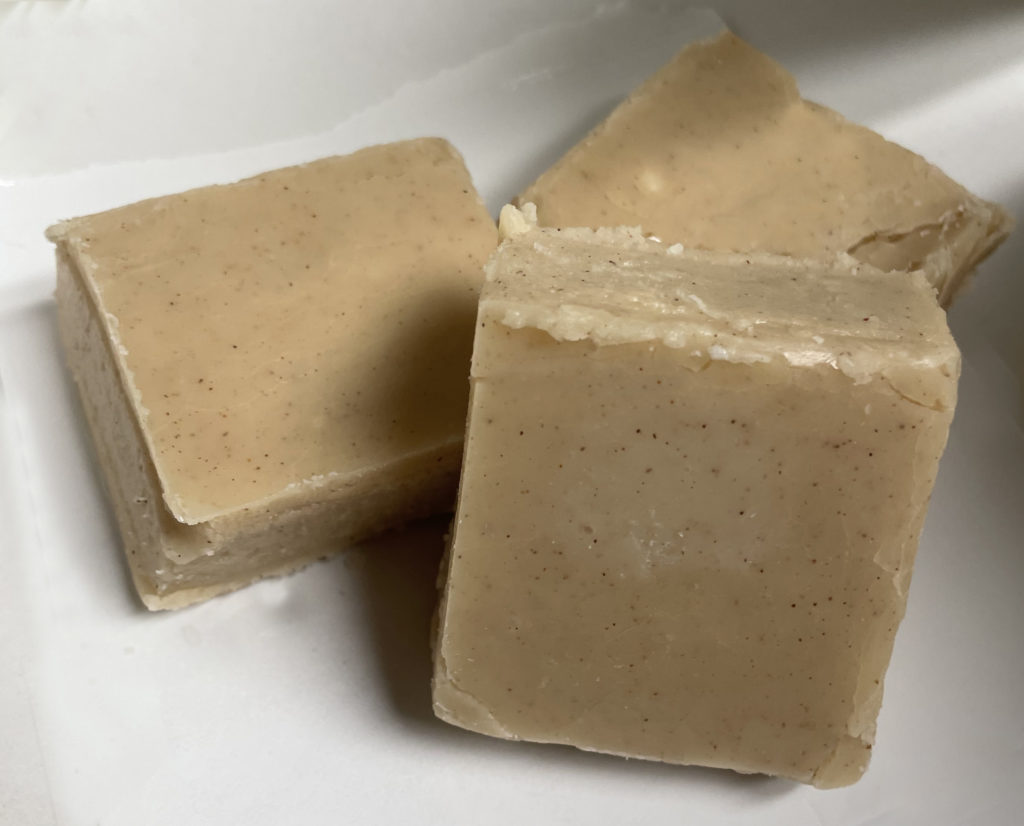 Honey Fudge
We also have a fresh back of Honey Caramel I made today. I will have a jar on the tasting table tomorrow. Come on by if you would like to taste a wonderful caramel sauce.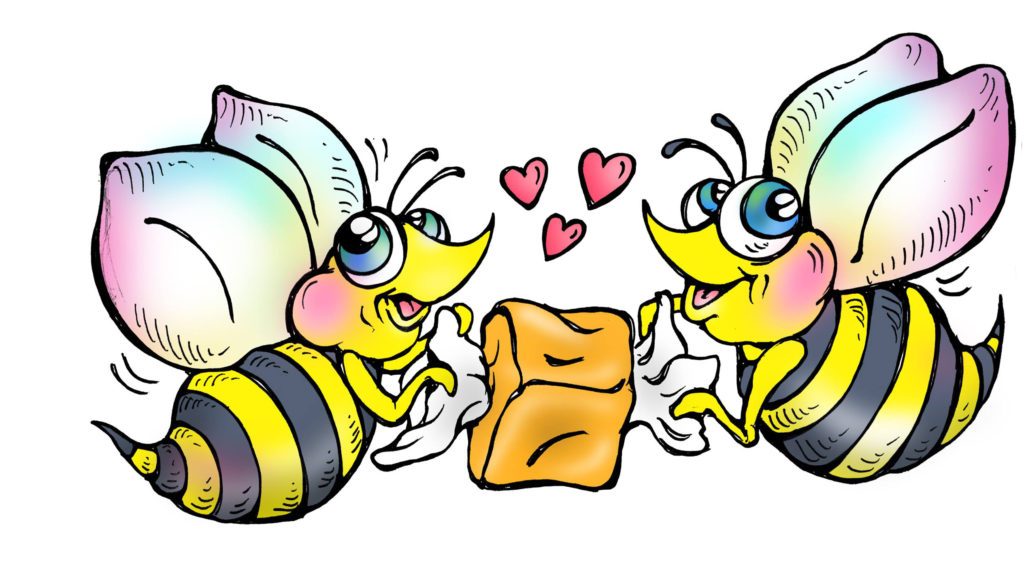 Honey Caramel Sauce 1.1LB
While this caramel sauce may be healthier than the traditional kind, you can still pour it on anything and everything. Every batch of our Honey Caramel Sauce starts with honey and brown sugar, then gets blended with a touch of vanilla for an extra layer of flavor. It's perfect drizzled over ice cream or cake, as part of a white chocolate mousse or in your next batch of hot cocoa.  Also goes well with waffles, french toast and pancakes.
Also tomorrow I will either have honey doughnuts or biscuits to try for free with out honey. Maybe both depending on how the morning goes.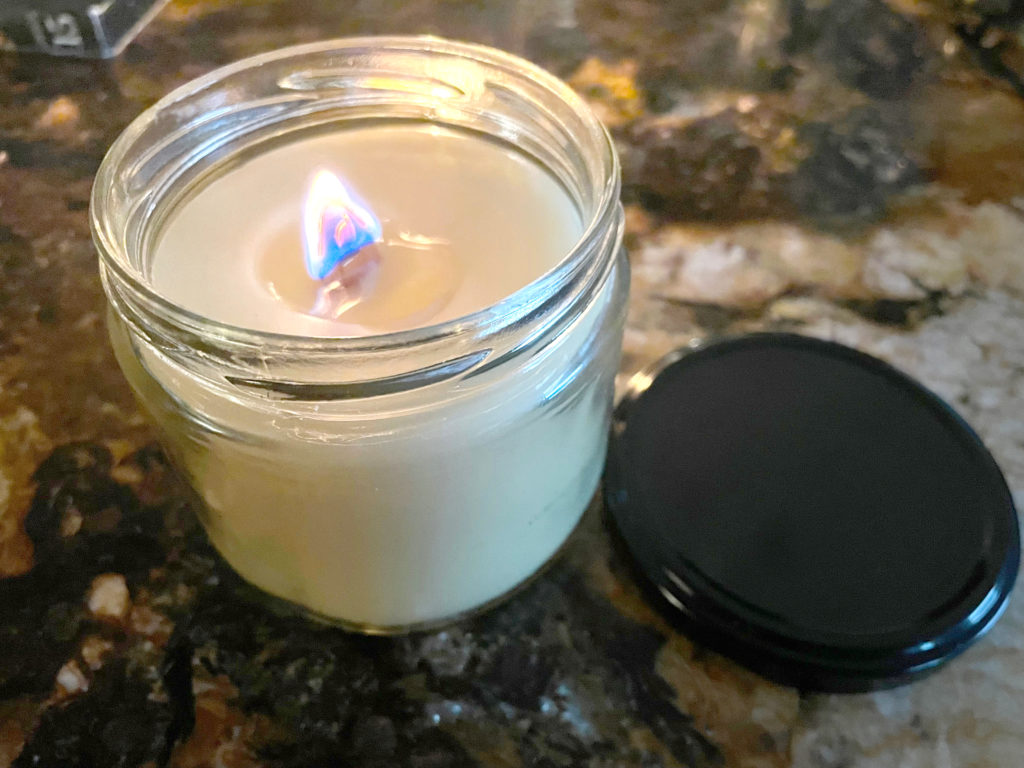 Mom has been busy making candles and she is bringing some new candles to the store tomorrow morning:
Dandelion/Lemon Tea (8oz blue glass 2 and 3 clear glass);
Freesia/Jasmine (3 8oz clear glass and 2 10oz ceramic).
Other candles she is bringing: (the blue glass is new)
Lavender: 4 10oz ceramic, 3 8oz Blue Glass
Cinnamon/Sage 1 80z Glass
Honeysuckle/Jasmine 1 8oz glass, 2 10oz ceramic
2 10oz ceramicDandelion/Lemon Tea 2 8oz blue glass,3 8oz glass
Orange Blossom 2 8oz blue glass, 2 10oz ceramic
Our store is open 11-4 Saturday at 1437 Tye Brook Hwy Arrington, VA 22922 or order online anytime at LoveofHoney.com
Subscribe to our Newsletter