Hello everyone! Now that the kickstarter is done, and we are getting the physical store ready to open, I am making some products that haven't been around for a bit, and creating news ones.


Things added this week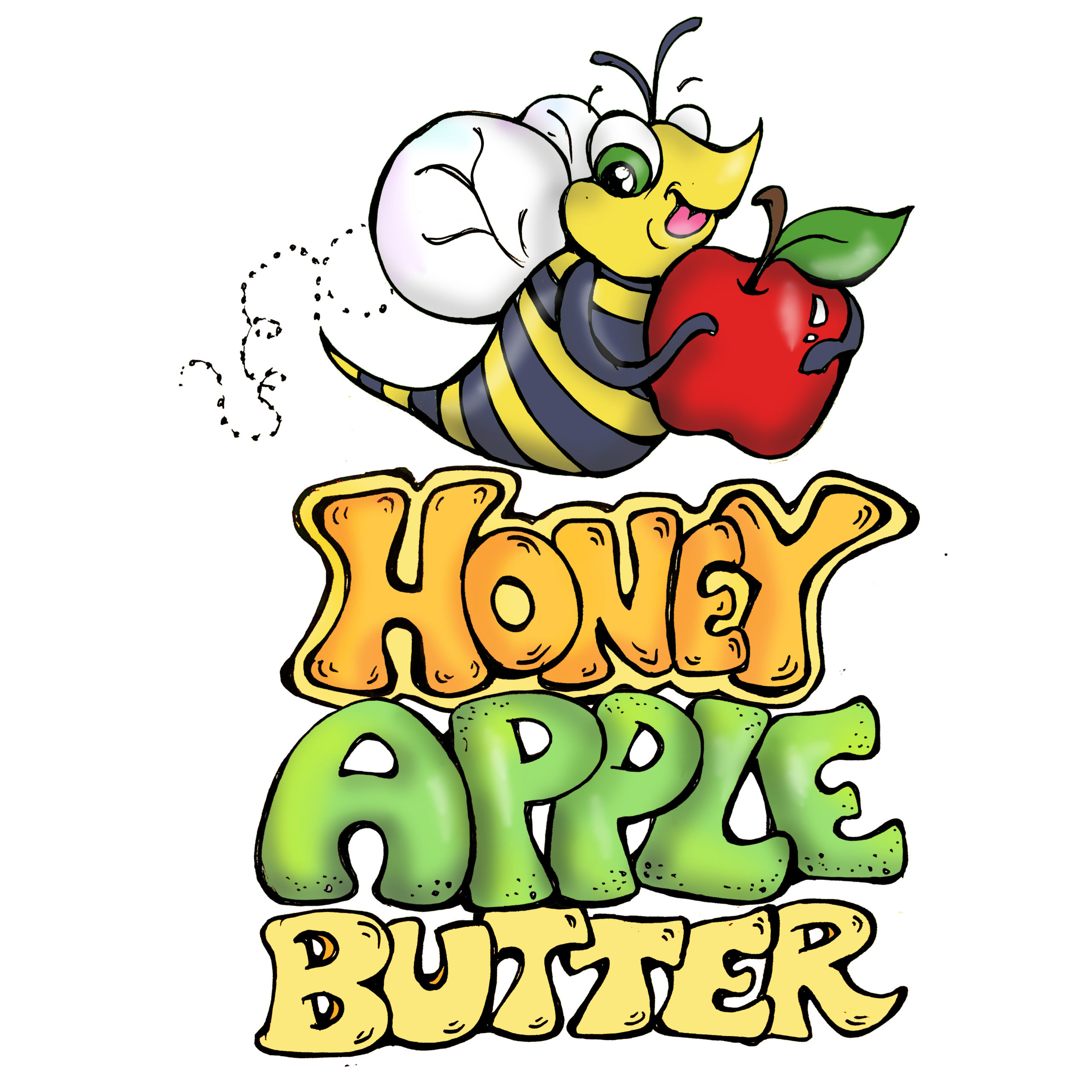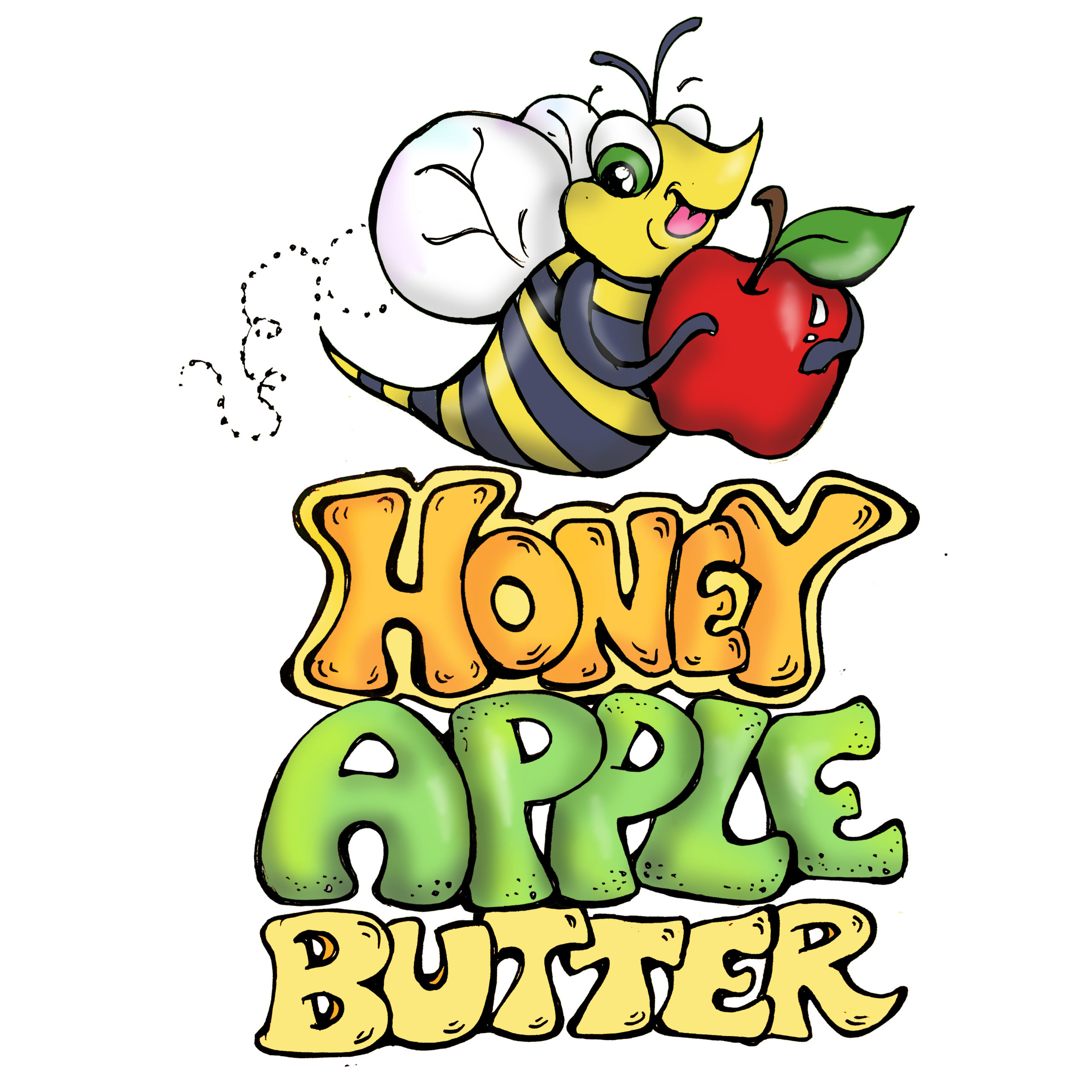 Honey Apple Butter- Made from Nelson County Apples and Honey. Only 6 jars left until apples come back into season.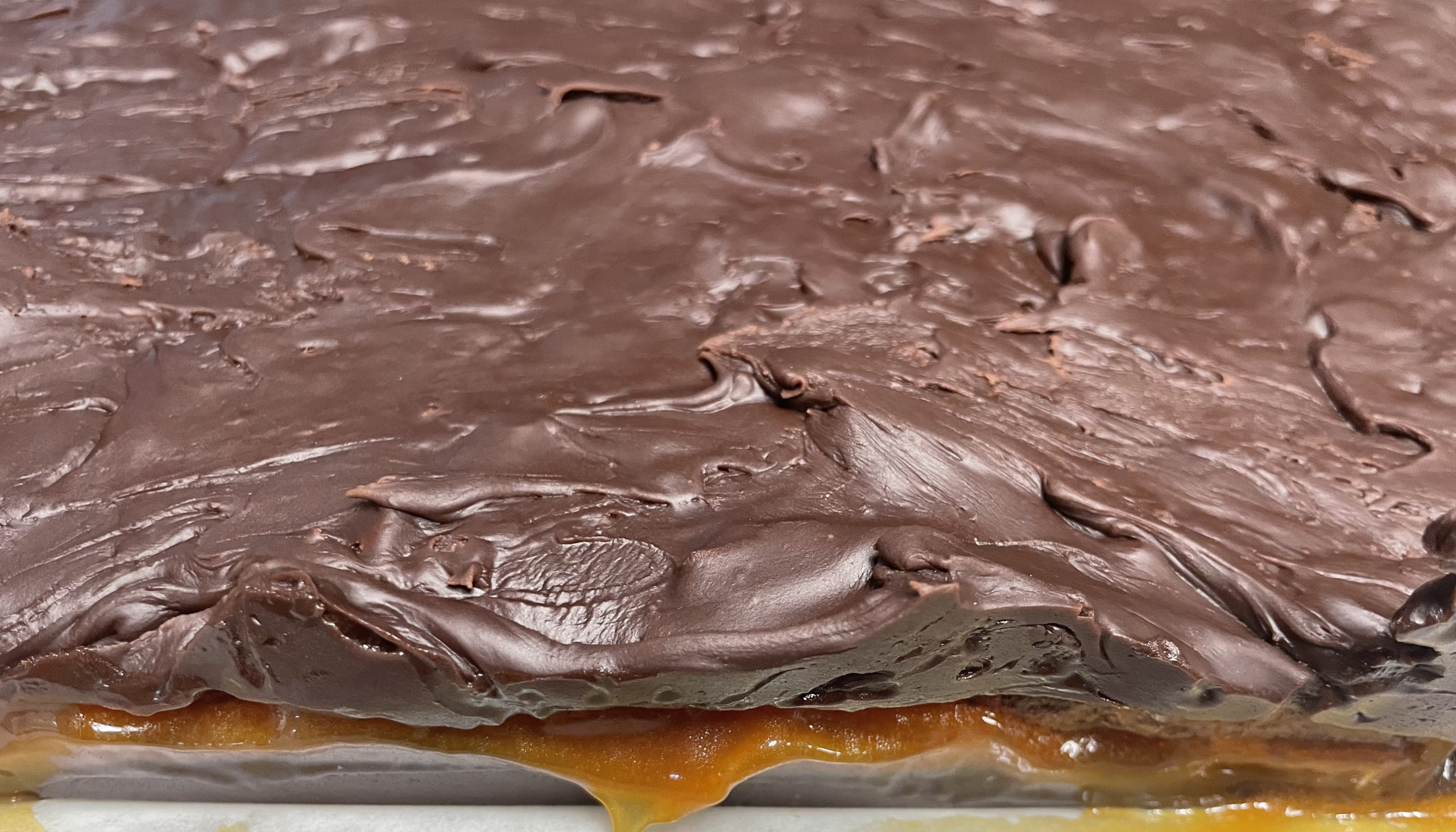 Honey Caramel with honey graham crackers and honey chocolate fudge. Layer of chocolate fudge, then a layer of my honey graham cracker, then a layer of honey caramel, topped with more chocolate fudge. Limited quantity.
Spicy Honey almost sold out, seems to be a fathers day favorite.
From last week:
Tupelo Honey is back in stock!
All creamed honey is back in stock!
Virginia Blackberry is in stock!
Honey Mustards back in stock!
All Nut butters back in stock!
Anything ordered today by 3PM EST will go out today. Great gifts for Father's day!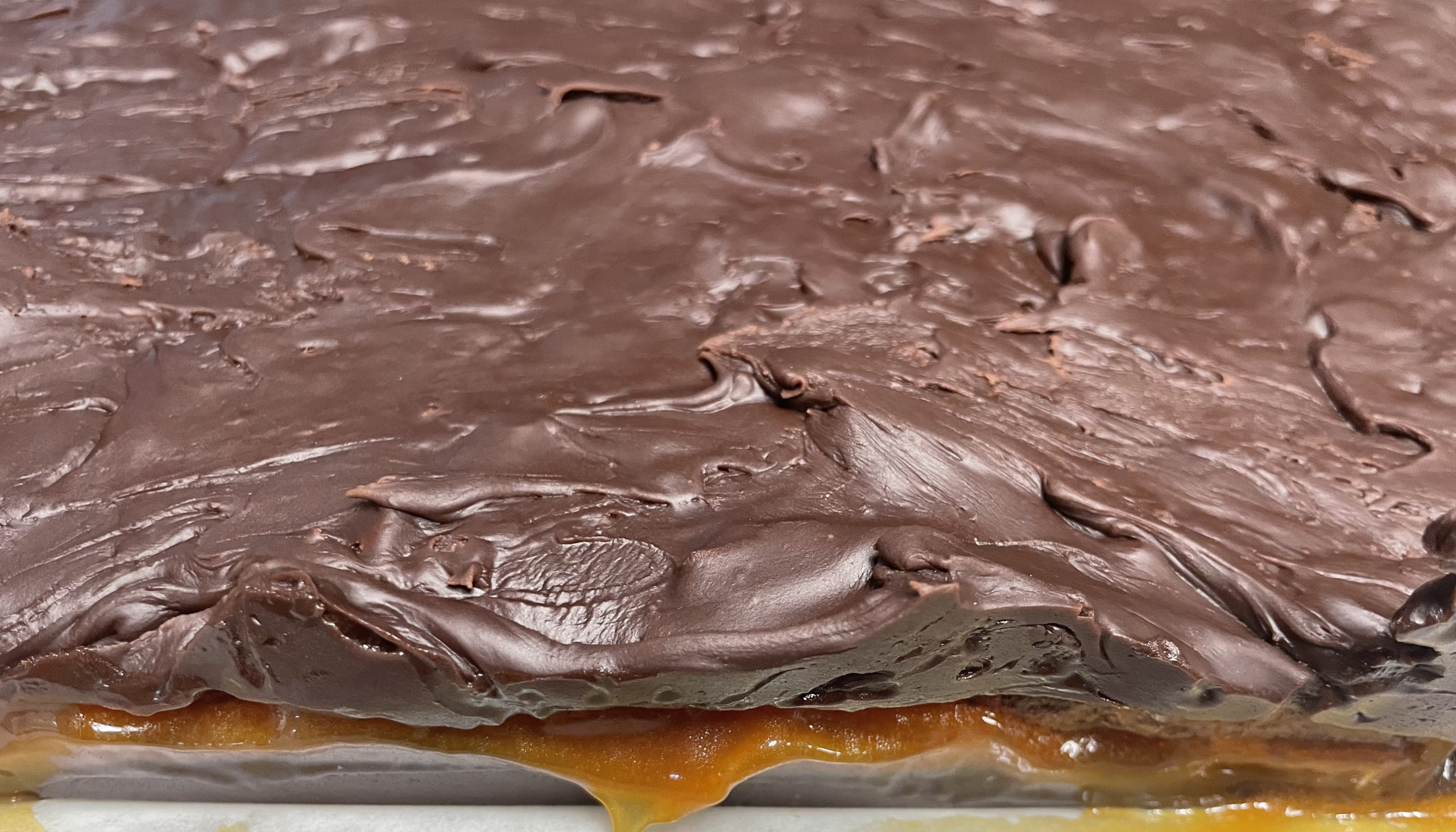 Honey Caramel/Chocolate/Graham Cracker Fudge 1/2 PoundWe took our delicious Honey Caramel, added our honey graham cracker we make for the S'mores, and covered in dark Honey Fudge.
Made on a limited release when we have time to make caramel and graham crackers.
Sold 1/2 pound, but cut into quarter pounds.
$9.50Buy now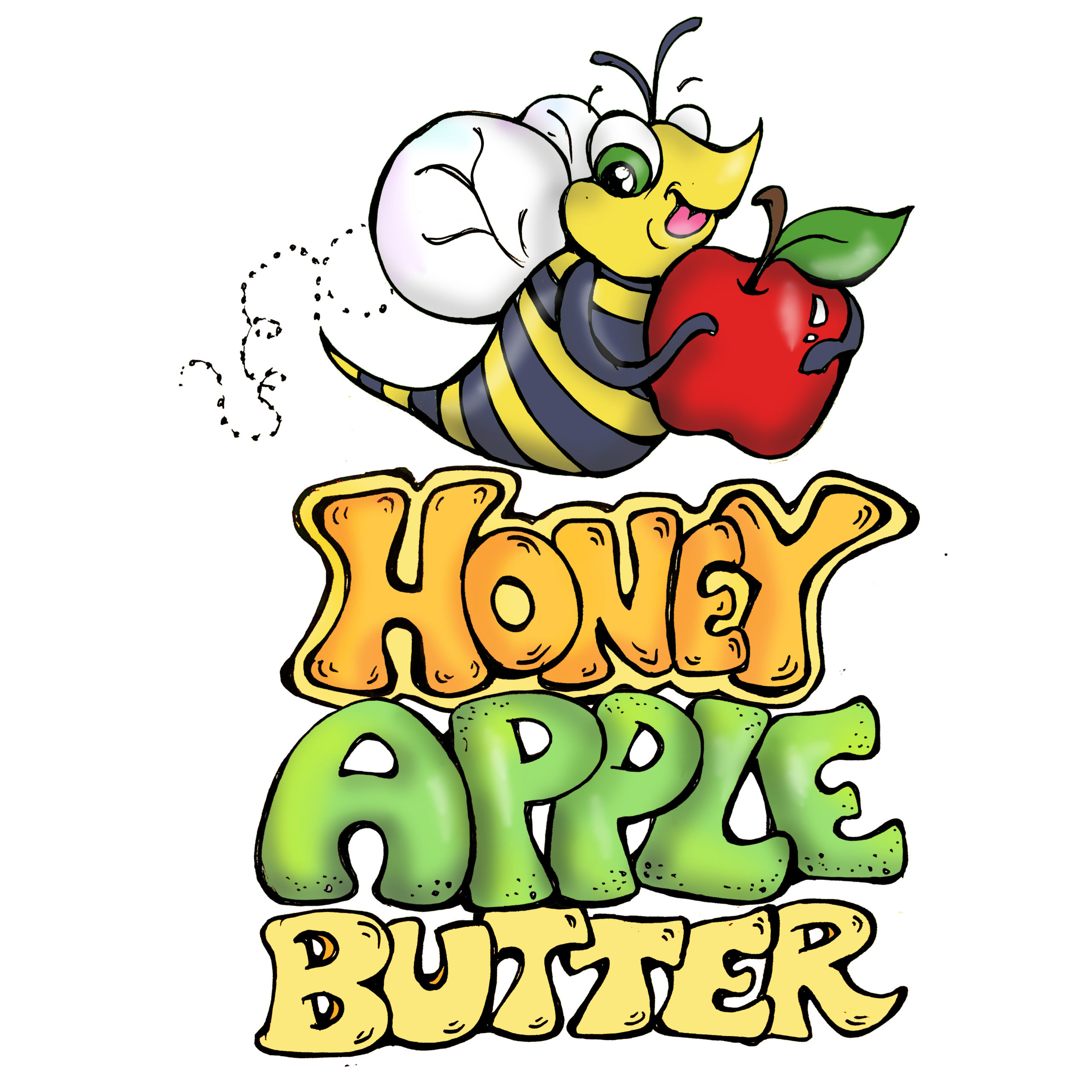 Honey Apple Butter1.1LB jar of our delicious honey apple butter

$11.00
Buy now

And….Thank you