We are excited to announce that the first of our lines of lip balms is now on the store.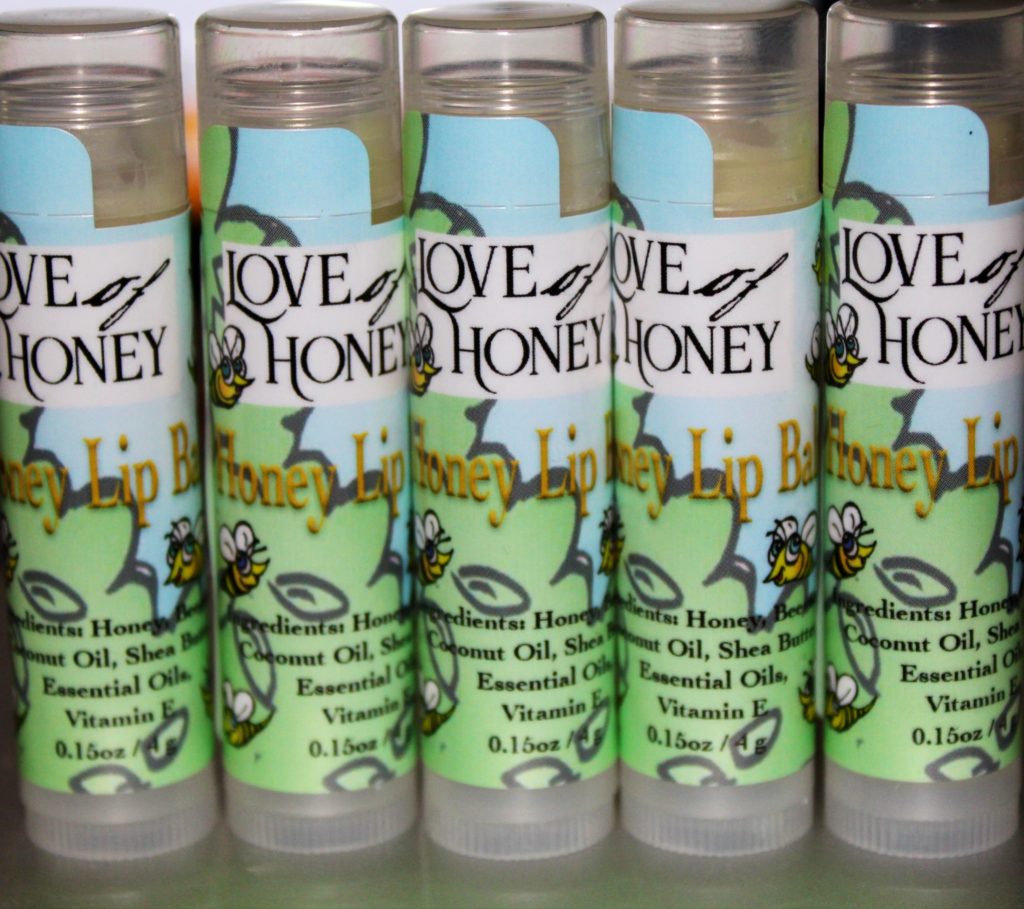 A wonderful blend of beeswax, honey, shea butter, coconut oil, and vitamin E. This is a long lasting all natural lip balm. Great for days at the beach, skiing, snowmobiling, or just a runabout town.
Available in 1, 3 or 5 tube packets.
You can find it here: Clicky
More flavors coming soon!