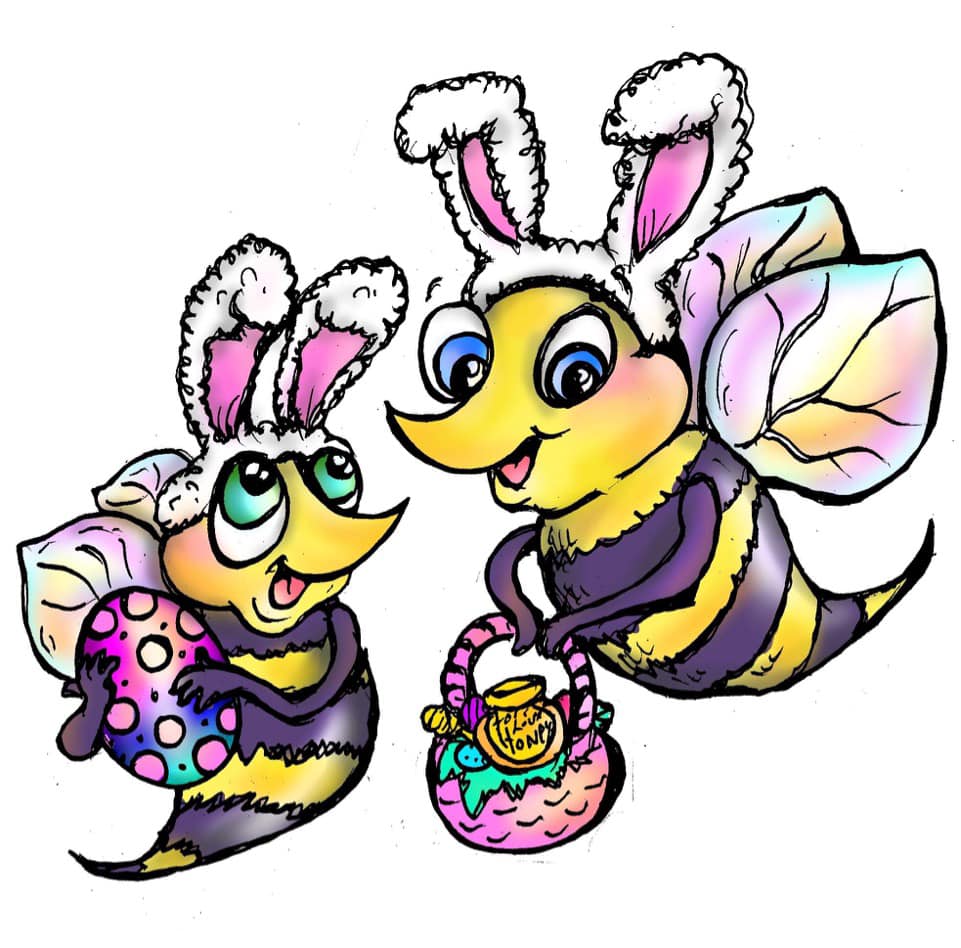 Happy Easter Weekend everyone! Today at Love of Honey we have some great items for easter baskets, as well a gifts to your loved ones. New items include ceramic beeswax candles with wooden lids. They burn around 65 hrs with a wooden wick. Comes in a variety of aromas. Come try a couple of new products. Chipotle creamed honey, apple chips. In nod to Thai Siam we have Thai saffron honey, Coconut Curry, and more.
Our tasting table is loaded with creamed honey, regular honey, and a few honey jams. I made biscuits and honey doughnuts to sample the jams and honey with.
And lastly, my favorite Virginia honey is back on the shelf, Basswood. It has a wonderful minty after taste. A very unique honey.
We are open Saturdays 11-4. The rest of the week if the car is there and the sun is shining, just ring the new doorbell.
4137 Tye Brook Hwy. Arrington, VA. 22922 where Thai Siam used to be.